LAST EDITED ON Jul-13-19 AT 07:31 PM (EDT) by pjmoyer (moderator)

When you win the Future City Grand Prix, there are certain things tradition demands you must do.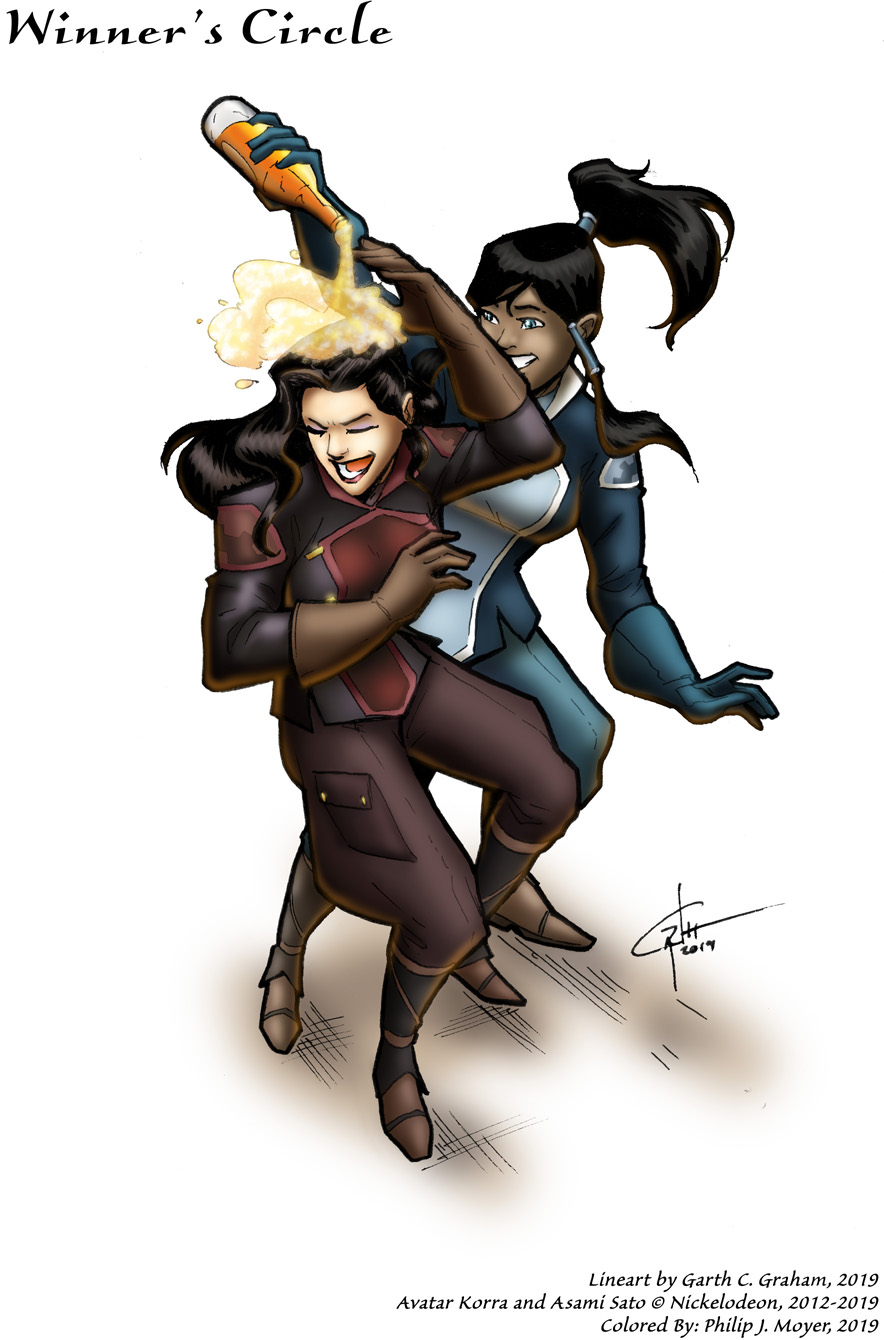 Art by Garth C. Graham, with colors by Phil.
--G.
-><-
Benjamin D. Hutchins, Co-Founder, Editor-in-Chief, & Forum Mod
Eyrie Productions, Unlimited http://www.eyrie-productions.com/
zgryphon at that email service Google has
Ceterum censeo Carthaginem esse delendam.