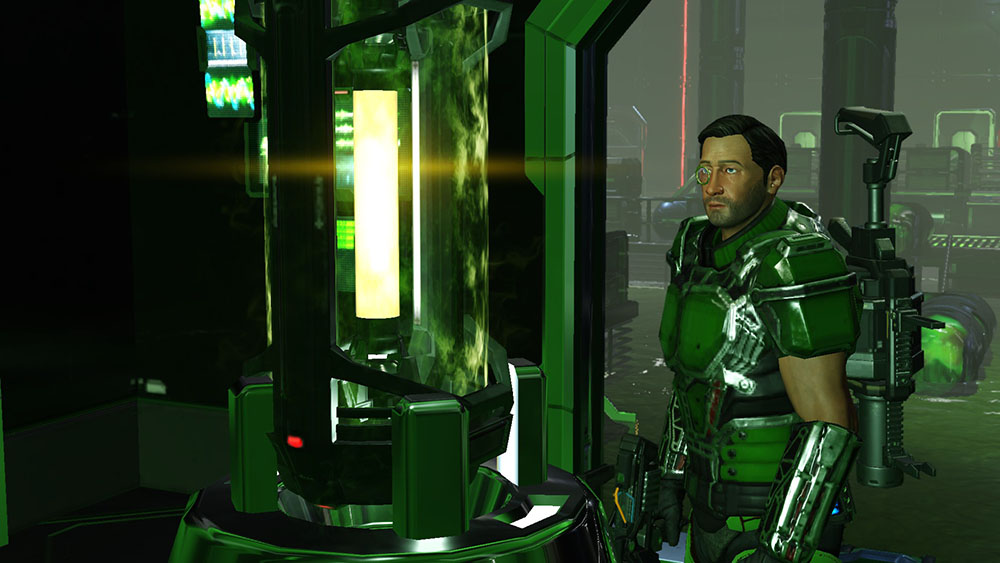 I'm reasonably sure young Lord Langley-Croft doesn't want to touch the weird alien glowstick, much less pick it up and carry it to the Skyranger. Look at the face he's pulling. Cheer up, lad! You're immortal! What's the worst that could happen?
--G.
-><-
Benjamin D. Hutchins, Co-Founder, Editor-in-Chief, & Forum Mod
Eyrie Productions, Unlimited http://www.eyrie-productions.com/
zgryphon at that email service Google has
Ceterum censeo Carthaginem esse delendam.