This is the cover of the VDC compilation set of the 2410 series of Professor Enigma - the first series to feature Rose Tyler in the title role. It depicts the Hundredth Professor as she initially appears in the season opener, "Weltanschauung": confused, dismayed, and still wearing the 99th's clothes.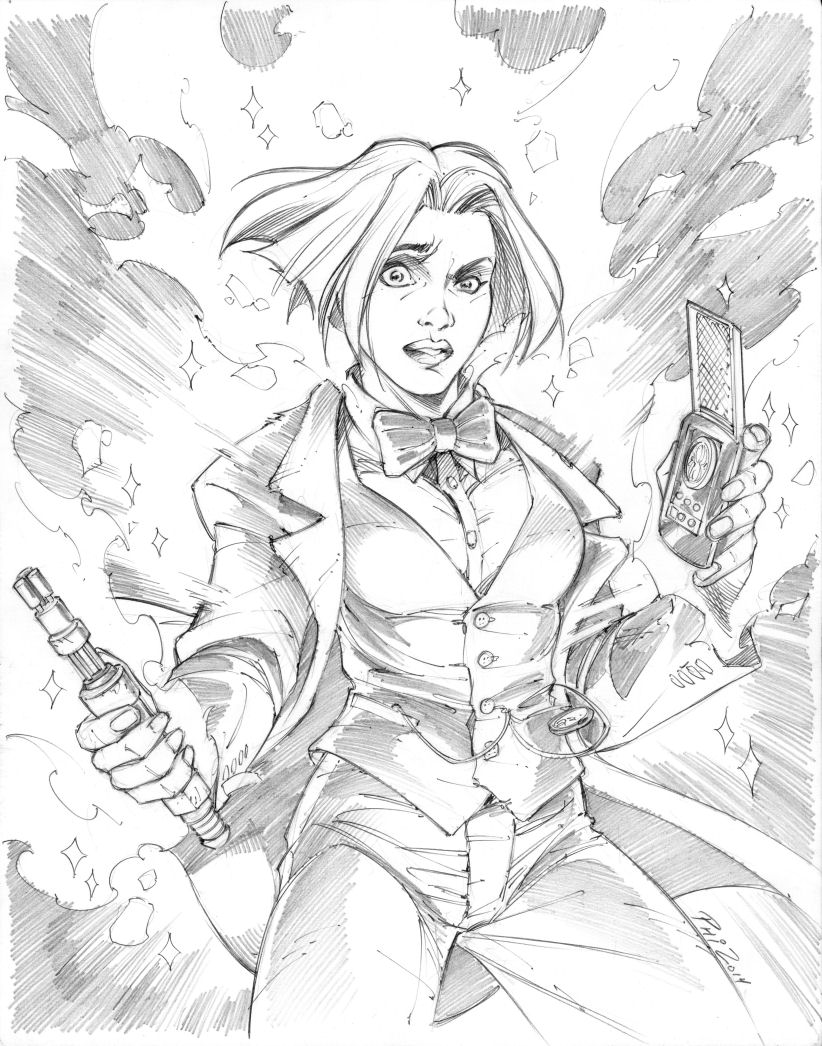 Scouted by Doc Mui from Phil Moy.
--G.
-><-
Benjamin D. Hutchins, Co-Founder, Editor-in-Chief, & Forum Mod
Eyrie Productions, Unlimited http://www.eyrie-productions.com/
zgryphon at that email service Google has
Ceterum censeo Carthaginem esse delendam.