The shirt Kate is wearing was a "crew special" issued to people who worked on Series 25* of Professor Enigma, which saw the introduction of Rose Tyler as the 100th Professor.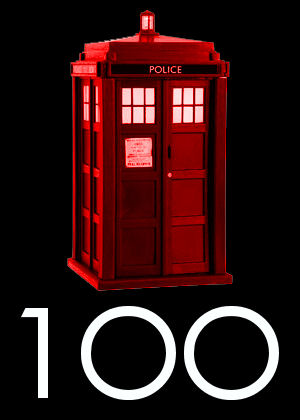 --G.
* The series numbers were reset at the show's 2385 revival. It's actually more like the 285th series, not counting the 10 "renegade" series produced on New Wiltshire from 2173 to 2182.
-><-
Benjamin D. Hutchins, Co-Founder, Editor-in-Chief, & Forum Mod
Eyrie Productions, Unlimited http://www.eyrie-productions.com/
zgryphon at that email service Google has
Ceterum censeo Carthaginem esse delendam.