LAST EDITED ON Nov-22-17 AT 01:26 PM (EST)

The pair bondings are proceeding well.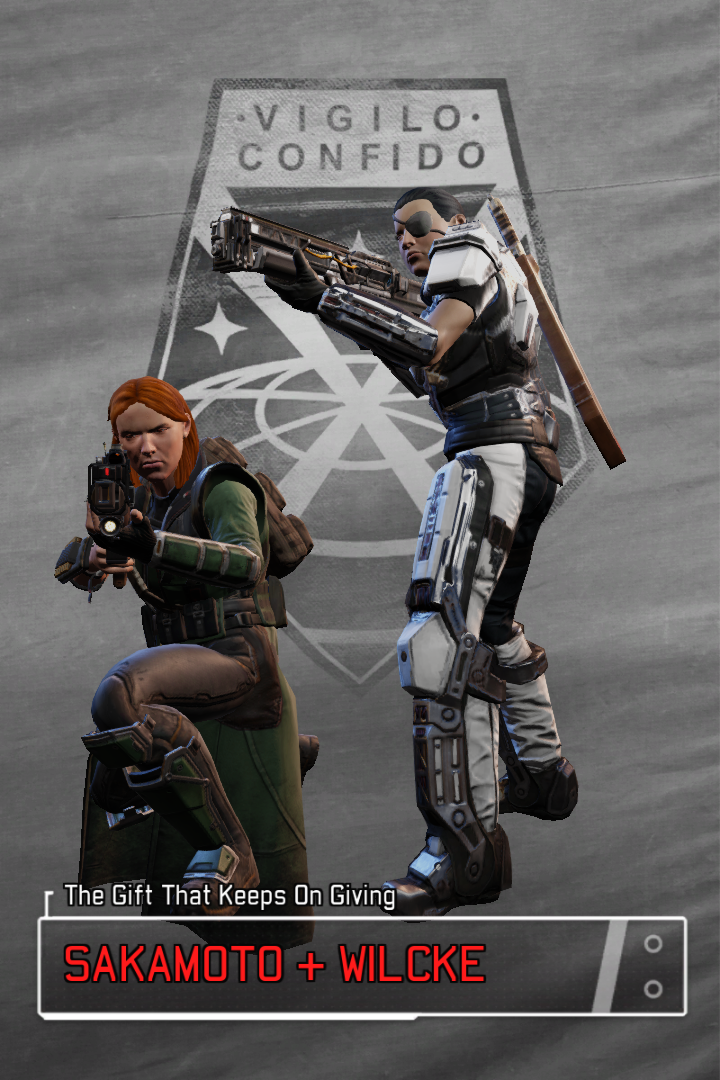 yes, their names are backward, I'm a scrub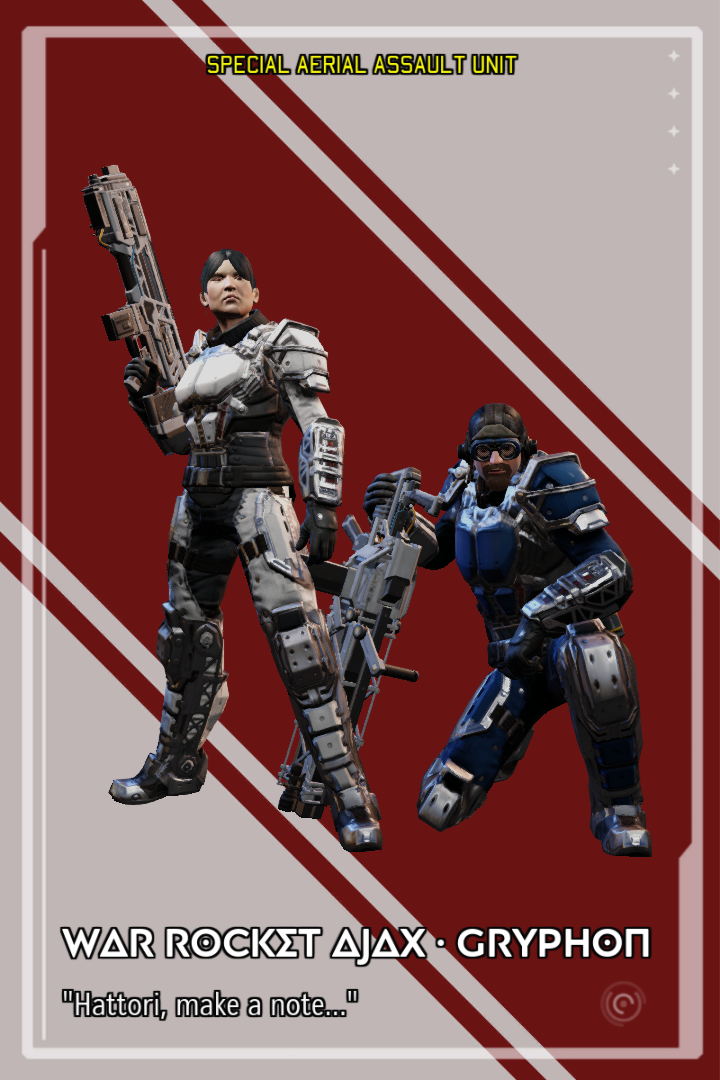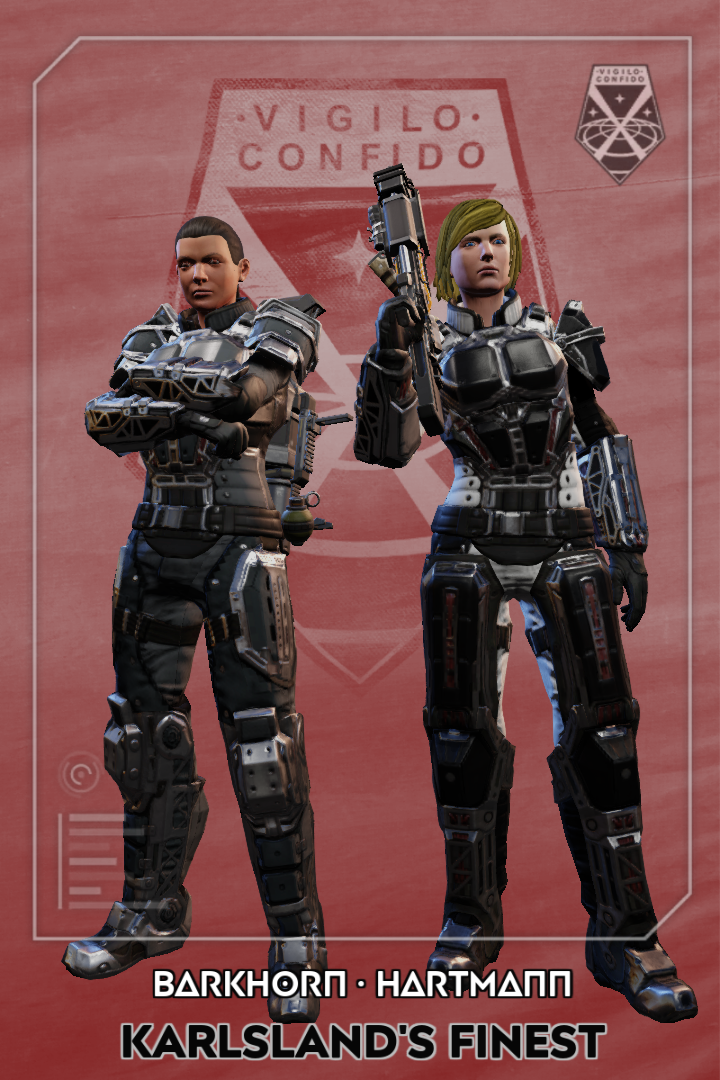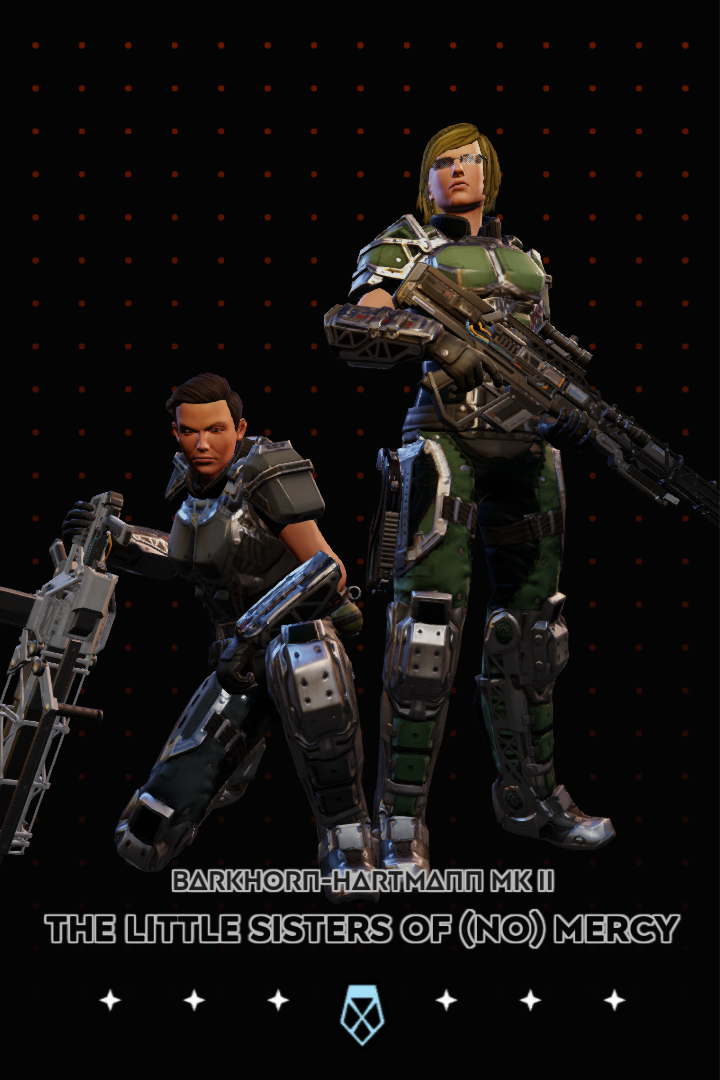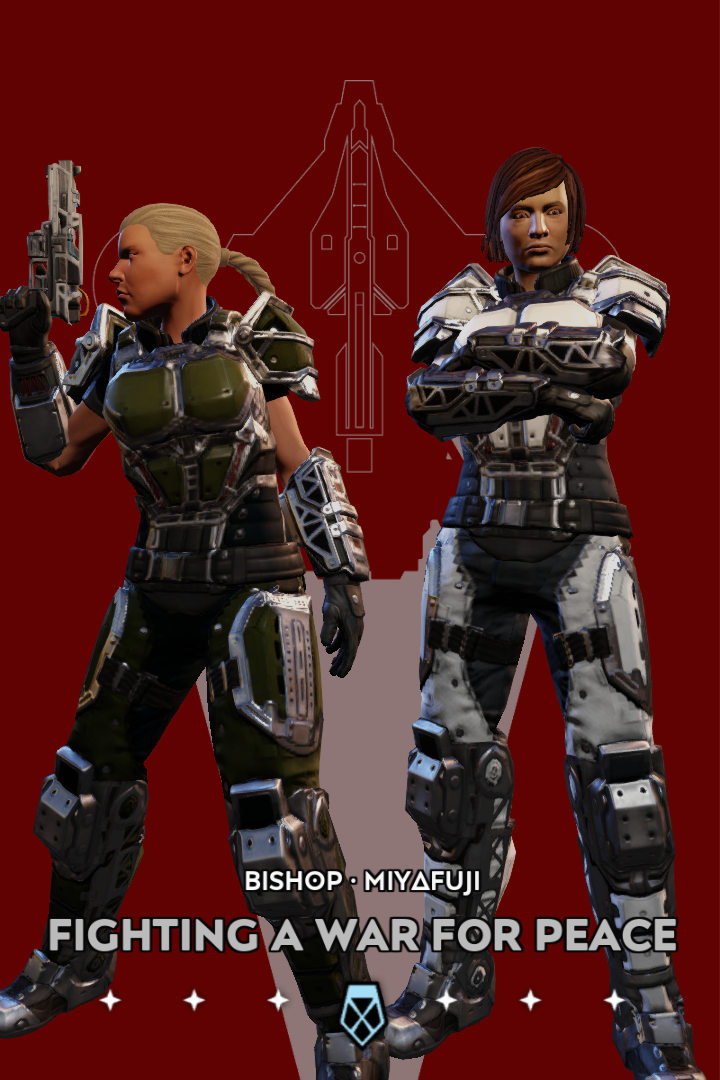 I usually change the slogans that auto-populate on the mission posters, but this one was good enough that I just felt the need to qualify it. Also, we have the spiffy armor now, but I have to admit the junk suits fit the team aesthetic better.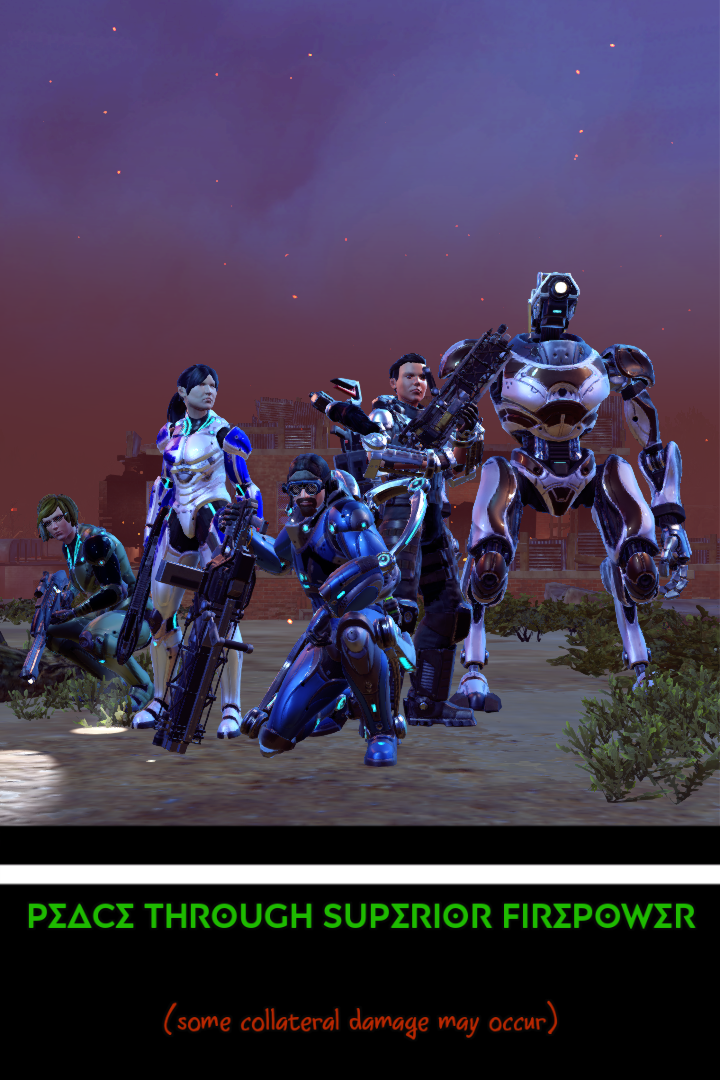 --G.
-><-
Benjamin D. Hutchins, Co-Founder, Editor-in-Chief, & Forum Mod
Eyrie Productions, Unlimited http://www.eyrie-productions.com/
zgryphon at that email service Google has
Ceterum censeo Carthaginem esse delendam.