I'll never make much progress with most of the characters I create, often because their concepts call for power sets that would be redundant with characters I already do play or have played extensively. I've learned to accept that.

But I keep them on file anyway, because you never know.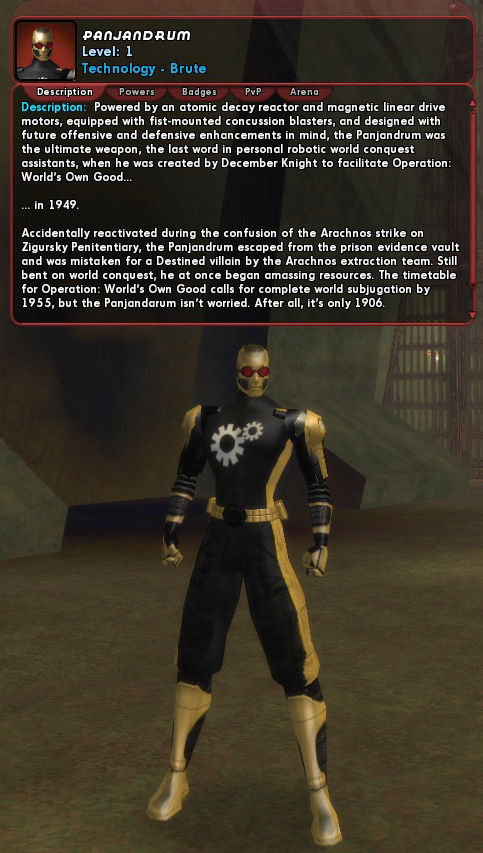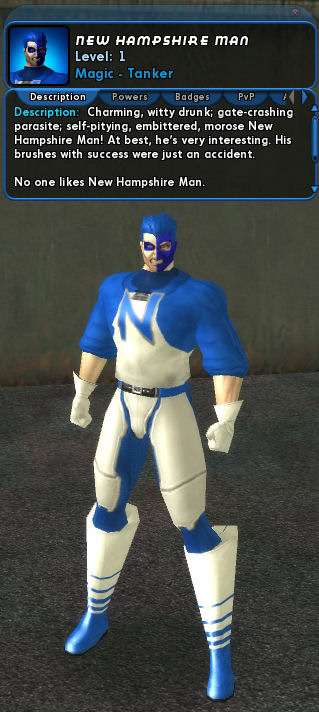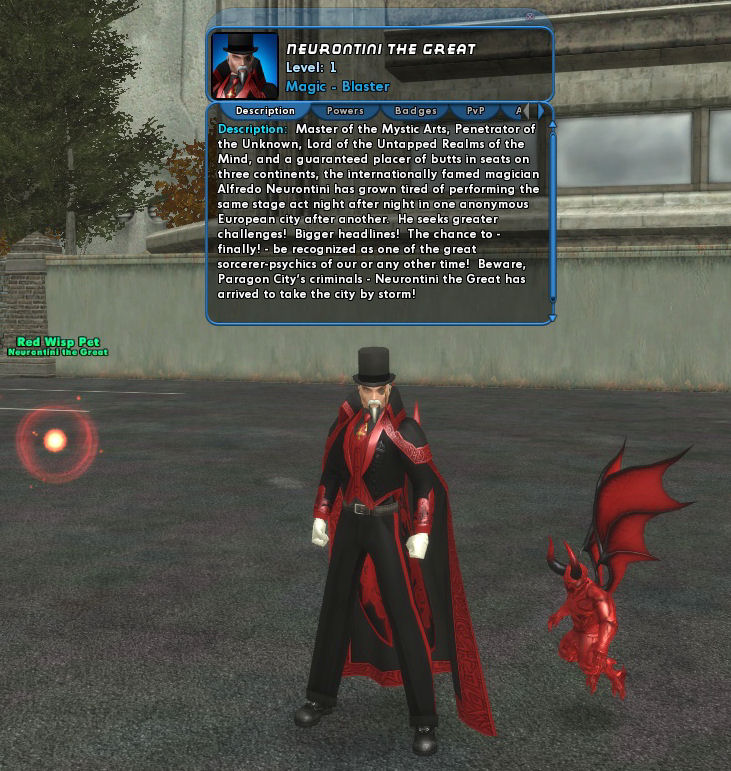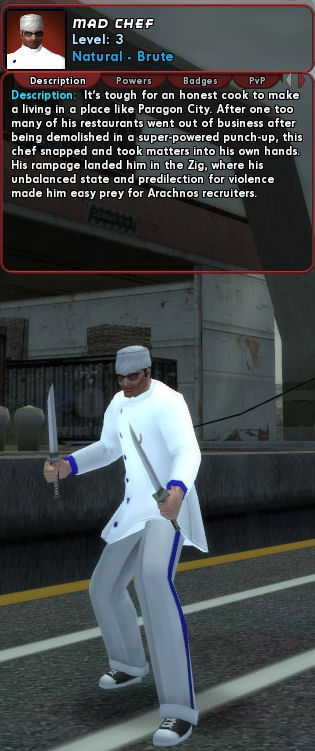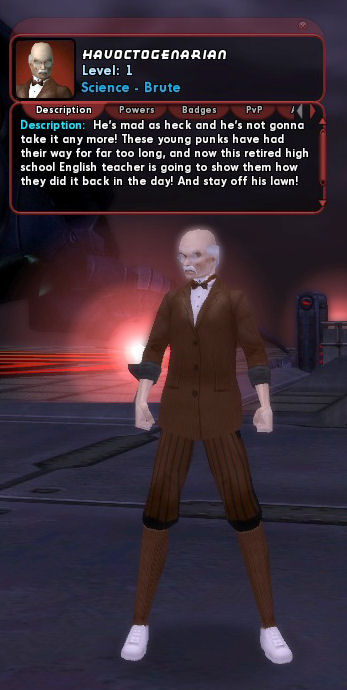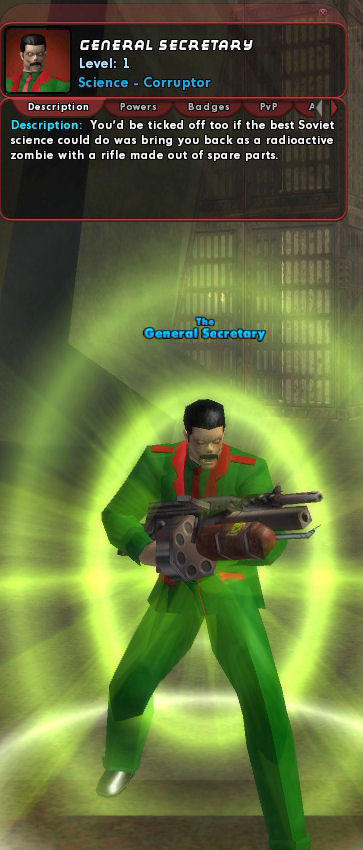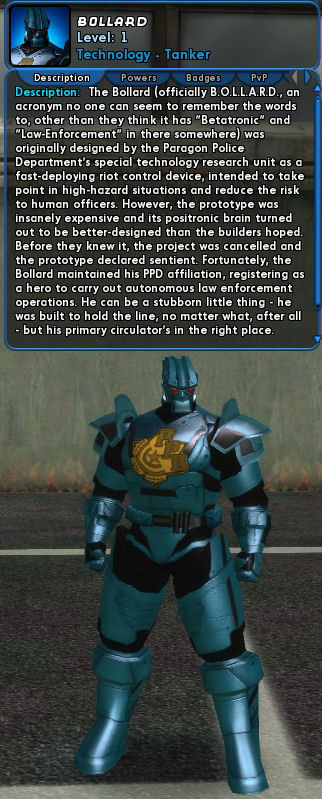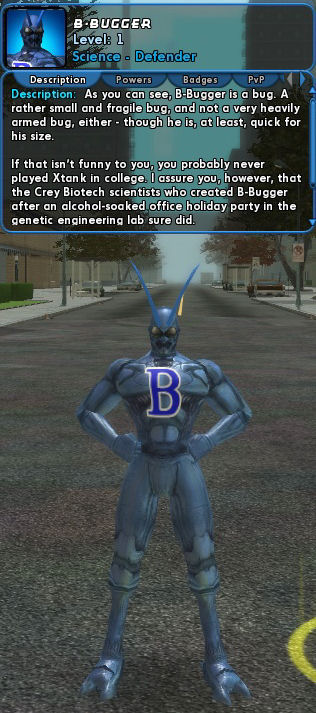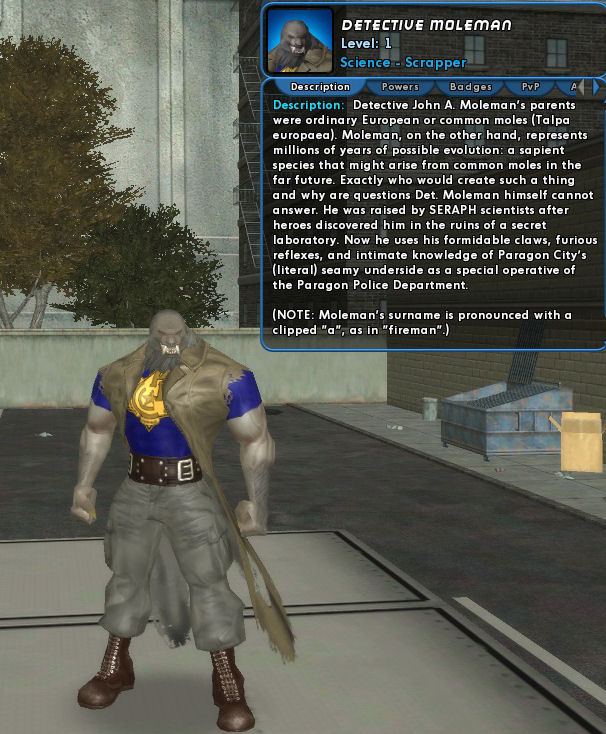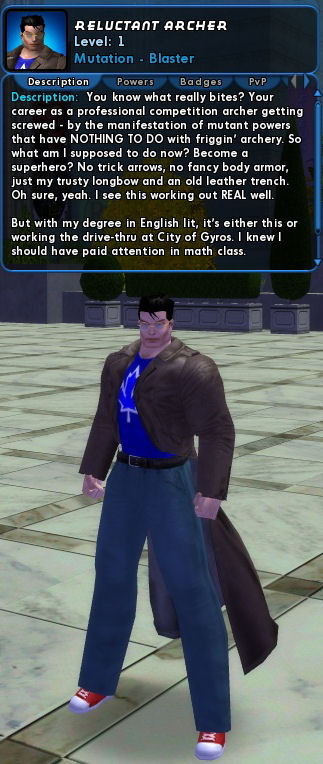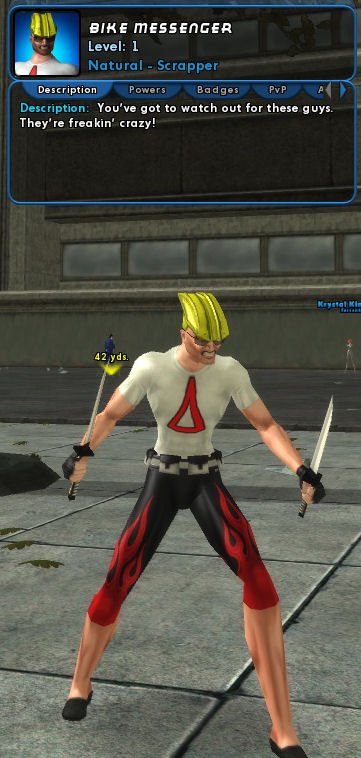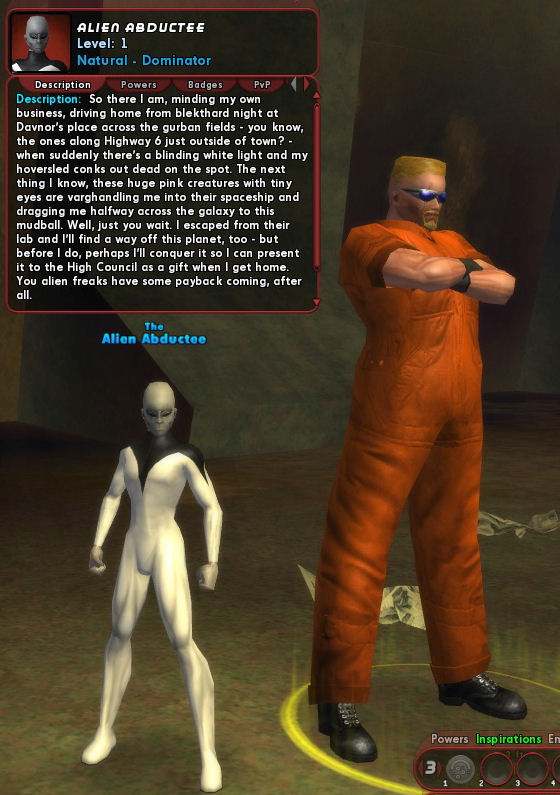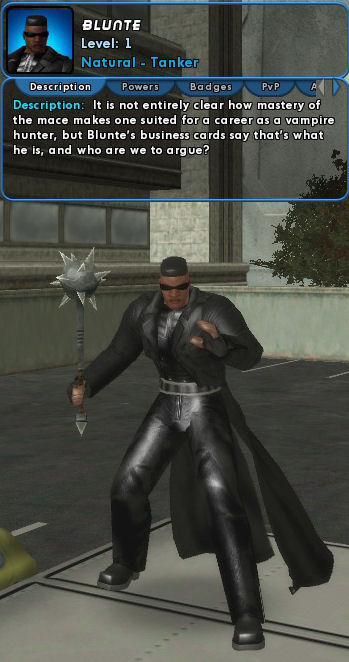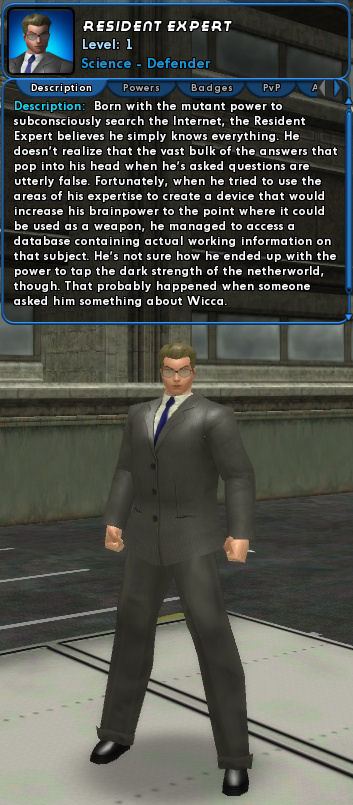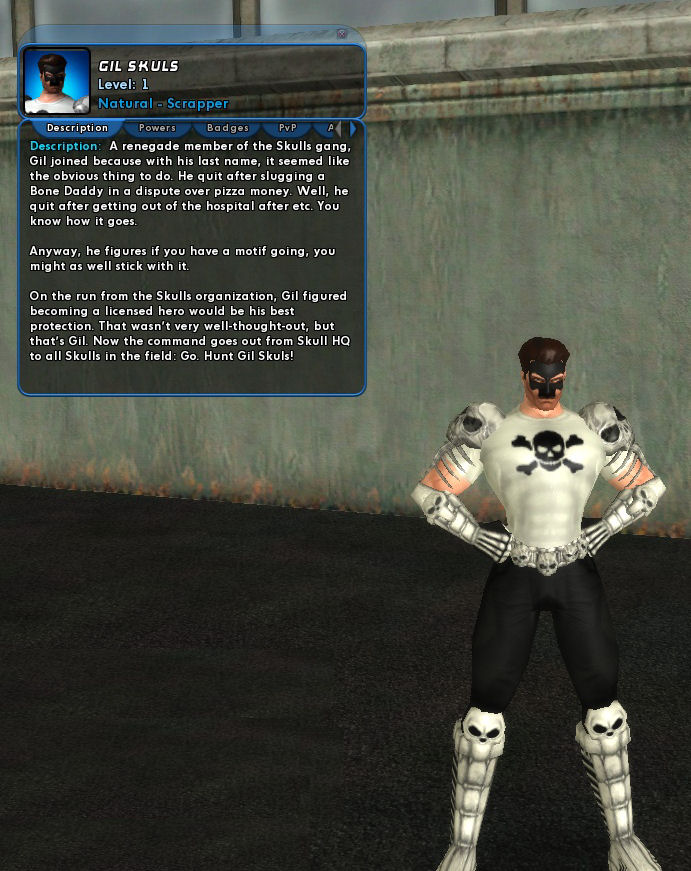 (The punch line with Bollard, which you can't really tell from this photo, is that he's minimum height, maximum width. As is Detective Moleman, come to think of it.)
--G.
-><-
Benjamin D. Hutchins, Co-Founder, Editor-in-Chief, & Forum Admin
Eyrie Productions, Unlimited http://www.eyrie-productions.com/
Ceterum censeo Carthaginem esse delendam.