LAST EDITED ON Nov-15-09 AT 01:52 AM (EST)

[That's odd; I knew I'd looked up the Assassin writeup, and indeed I had - I'd even pasted the link in - but then I hadn't put anything after the | to anchor the link. Never done that before... --G.]

I didn't want to embed these links in the story itself because, you never know, what's at the other end might go away, but here are some references for those of you who are a bit lost:

Black Knight
Marauder II
Locust IIC
Guillotine
Shadow Hawk
Assassin

(In all cases, go by the image in the upper right; there's certainly no need for us to bother using the lameass post-licensing replacement designs for the Unseen.)

You've seen my little mock-up of the Sunrise Motorworks badge already: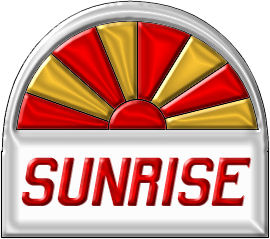 And here is a 1962 Ford Popular, which the 2407 model quite strongly resembles.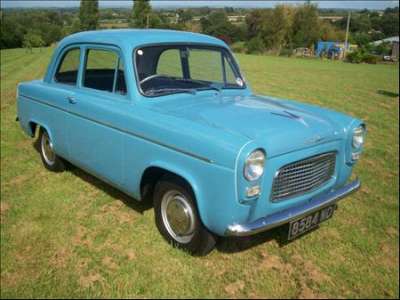 --G.
-><-
Benjamin D. Hutchins, Co-Founder, Editor-in-Chief, & Forum Admin
Eyrie Productions, Unlimited http://www.eyrie-productions.com/
Ceterum censeo Carthaginem esse delendam.