Steam likes Marishka so much, it put her on the cover.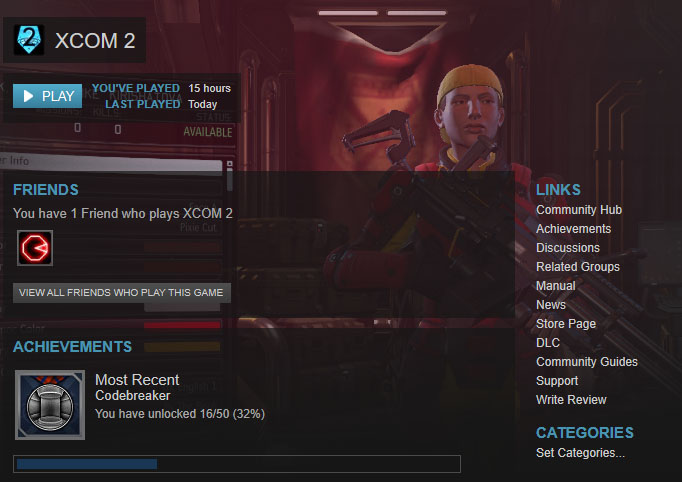 This isn't the most current version of the NXE squad, but it's pretty near. Since this shot was taken I've completed research on the Beam Cannon for DJ and Warden Armor for about half of the gang (Asuka and DJ are still wearing their Exosuits and Shinji his Spider suit at present).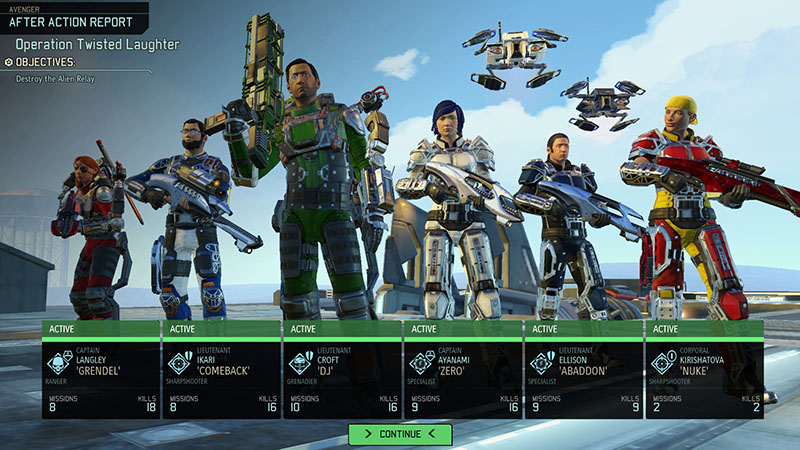 Hey assholes! Look behiiiind yoooooou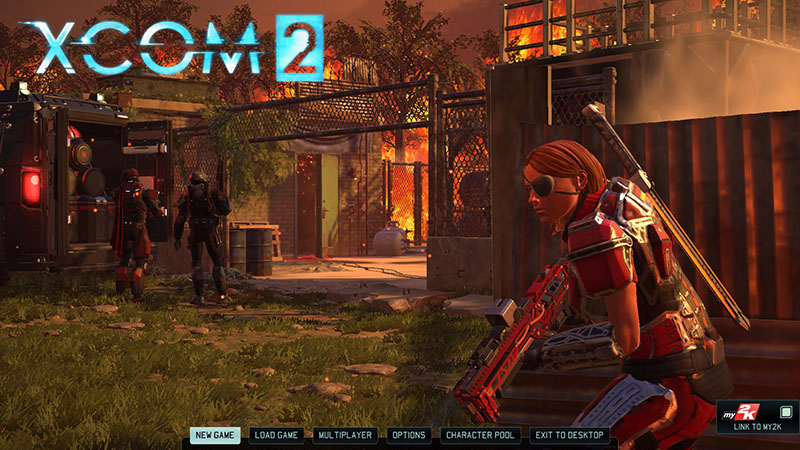 ADVENT OFFICER
So, you seen that new BT-16?
ADVENT TROOPER
Yeah, but I don't think--what was that?
ADVENT OFFICER
Ah, it's nothing. Outgassing.
ASUKA "GRENDEL" LANGLEY
Dies könnte ein wenig verletzt!*
(Skulljacks OFFICER.)

* "This might hurt a little!"
--G.
-><-
Benjamin D. Hutchins, Co-Founder, Editor-in-Chief, & Forum Mod
Eyrie Productions, Unlimited http://www.eyrie-productions.com/
zgryphon at that email service Google has
Ceterum censeo Carthaginem esse delendam.