>Is the T-shirt logo from their trip to the moon?

I held off a bit in hopes that someone else would pick this up, but anyway: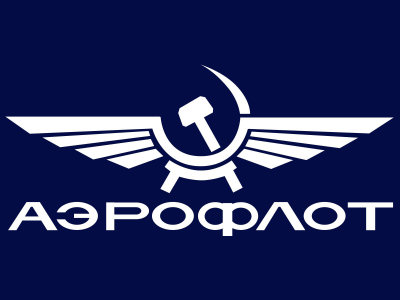 Not quite. :)
--G.
-><-
Benjamin D. Hutchins, Co-Founder, Editor-in-Chief, & Forum Mod
Eyrie Productions, Unlimited http://www.eyrie-productions.com/
zgryphon at that email service Google has
Ceterum censeo Carthaginem esse delendam.