1) The "photograph" of the Agni IV is, as noted above, the work of Polish artist Adam Kopala, who is in the process of providing a number of amazing technical illustrations for the project. If you'd like a closer look at it: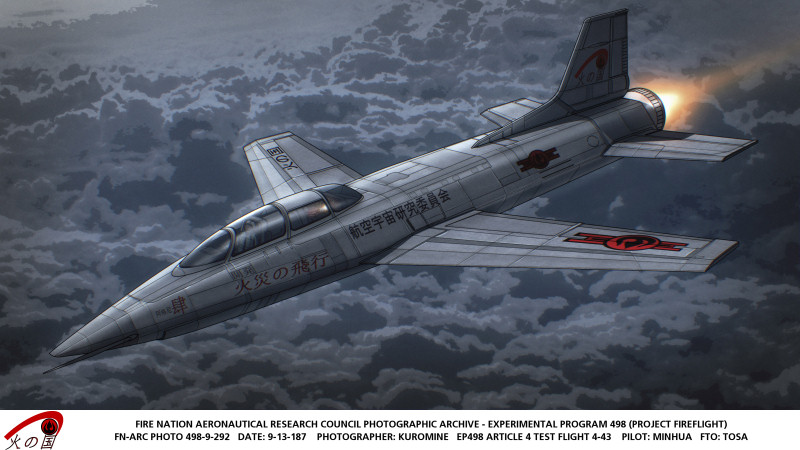 (click for 1080p)
2) The photograph of "Professor Koga" on page 26 is actually Chūhachi Ninomiya (1866-1936), an early Japanese aircraft designer and aviation pioneer. Ninomiya's work was contemporary with that of the Wright brothers, but he abandoned his efforts after they beat him to the first flight.
3) The marking on the Agni IV's tail is the logo of the Fire Nation Aeronautical Research Commission (sometimes translated "Council" in Galactic Standard):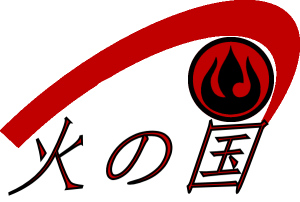 The text is Kokugo and says "Hinokoku" ("Fire Nation").
4) The marking on the Agni IV's side and dorsal left wing (it's also on the ventral surface of the right wing, not visible from this camera angle) is the Fire Nation's state aviation roundel: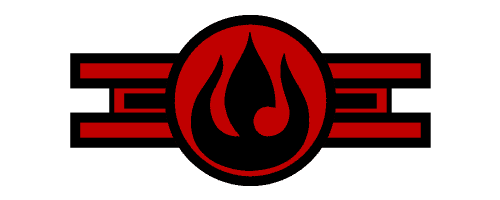 This insignia is displayed on all aircraft owned by the government (including those of the Fire Air Force and Fire Navy Air Force, and civilian and semi-civilian agencies like the ARC and the national airline, Fire Airways).
5) The Agni IV bears no Standard markings because the language was entirely unknown in Dìqiú until 203 ASC.
--G.
-><-
Benjamin D. Hutchins, Co-Founder, Editor-in-Chief, & Forum Mod
Eyrie Productions, Unlimited http://www.eyrie-productions.com/
zgryphon at that email service Google has
Ceterum censeo Carthaginem esse delendam.