Eclipse
Allegiance:
Autobot
Function:
Intelligence
"I was never here."
Profile: Eclipse was one of the original Autobots who accompanied Optimus Prime on the voyage that would involve Earth in the Cybertronian Wars. In 1984, when the Autobots and Decepticons reawoke on Earth and resumed their hostilities, Eclipse was one of the Autobots most impressed by the small, fragile but clever inhabitants of this new world, and one of the first to recognize that, as uninvited guests upon the planet, the Autobots should take steps to establish friendly relations with human authorities.
Optimus Prime thus assigned Eclipse as the main Autobot liaison to the organization established by the concerned human governments of Earth to monitor the Transformers' activities on Earth, assist the Autobots whenever possible, and keep the general populace calm: the Overwatch Agency, more commonly referred to as the Men in Black.
In this role, Eclipse spent more time among humans than his own kind, and more time as an automobile - one of the Men in Black's trademark black Ford sedans - than as a robot. He traveled the North American continent with two human partners, Overwatch agents Ken Stanfield and Jim Edwards, keeping tabs on the activities of the Decepticons and suspected human collaborators. He spent time in Overwatch's labs as part of Optimus Prime's technology transfer program, letting human scientists examine his workings. And he loved every minute of it.
Eventually, though, the party had to end. Stanfield retired in 2004 and Edwards moved up to an administrative position after the Decepticon siege of Autobot City the following year, and though Eclipse genuinely tried to start over with new partners, it just wasn't the same. He retired from Overwatch, returned to Cybertron, and threw himself into the job of field operative with the newly established Autobot Galactic Intelligence Service. This agency's job was and is to keep Optimus Prime and the rest of the Autobot leadership apprised of the new, and much more complex, galactic scene in which the Autobots have been players since the Earth-Cybertron axis brought them into the mainstream of galactic governments in 2006.
Eclipse is senior enough to warrant a staff position with AGIS, but he wouldn't leave the field for anything. Laconic and often gently sarcastic when he does speak, he is a persistent, reliable, and smoothly competent special agent, adept at anything from simple information-gathering to illicit reconaissance, sabotage and even, should the situation require it, assassination. He believes that planning is important, but improvisation when plans go wrong is critical, and works hard to be adept at both.
Eclipse is very fond of humans and human-like species, and enjoys working with them, though he is prone to compare any humans he works with to his first human partners. Like Kup, Eclipse is reminded of some other situation by almost any situation he finds himself in; unlike Kup, he doesn't feel compelled to tell a war story every time that feeling strikes him.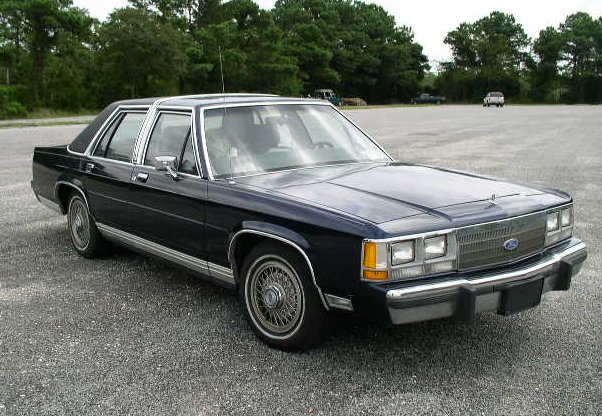 Fig. 2 Eclipse in Earth car mode
Profile: Eclipse is quite stealthy, especially for his size. In car mode, he has the knack of blending seamlessly into the background, a completely forgettable shadow in a crowd. Often even people who have taken note of him in his car form remember only that they saw "a black sedan, kind of old."
Not that many people who have spotted Eclipse remember him at all. From his headlights, he can produce a flash of light that can blind or confuse most species and, if executed properly, even erase the short-term memory of most sentient lifeforms who look directly at it.
Eclipse is one of the few Earth-converted Autobots who can still assume his original Cybertronian car form. Twin jet boosters give his Cybertron form blazing speed, but thanks to imperfect energy transfer from his Earth-converted power systems, his endurance suffers. He can only sustain the form for a short time, after which he must return to his Earth form to recharge.
In robot mode, Eclipse wields a photon rifle with a long-range telescopic sight attachment and carries a Type 3 de-atomizer pistol as his sidearm.
Weaknesses: Eclipse's Earth car mode is not very fast, and using his Cybertron mode can exhaust him, leaving him vulnerable.
Statistics:
STR 7 INT 8 SPD 6/9 RNK 7 END 8/5 COR 8 FRP 6 SKL 9
[NOTE: Stats before slashes are for his robot and regular car modes; after slashes, his Cybertron car mode.]