So one of the classes I'm taking this semester is Graphic Design II (I didn't end up doing the full minor, but I did take the introductory courses, because why not), and the first project assignment in it, which is due tomorrow, is to take a Famous Quotation from a list provided and develop a typographical poster for it.

By a strange coincidence, this is an assignment I've unwittingly been practicing for the last however many years.

Here's what I came up with.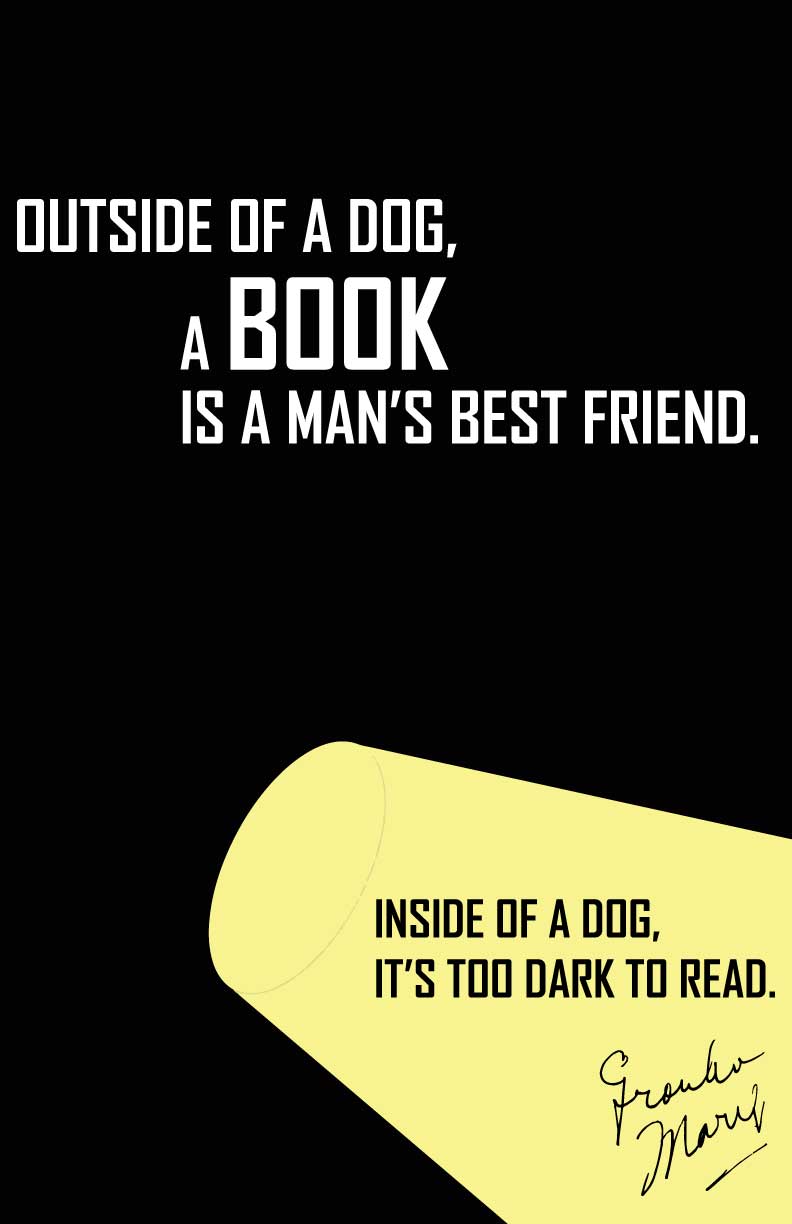 (The printed version doesn't have those JPEG artifacts, or in fact any artifacts; I did it in Illustrator, so it's all vectors.)
--G.
-><-
Benjamin D. Hutchins, Co-Founder, Editor-in-Chief, & Forum Mod
Eyrie Productions, Unlimited http://www.eyrie-productions.com/
zgryphon at that email service Google has
Ceterum censeo Carthaginem esse delendam.