These are the books I'm using for the research paper I'm working on this semester (not including journal articles, maps, and so forth sourced online).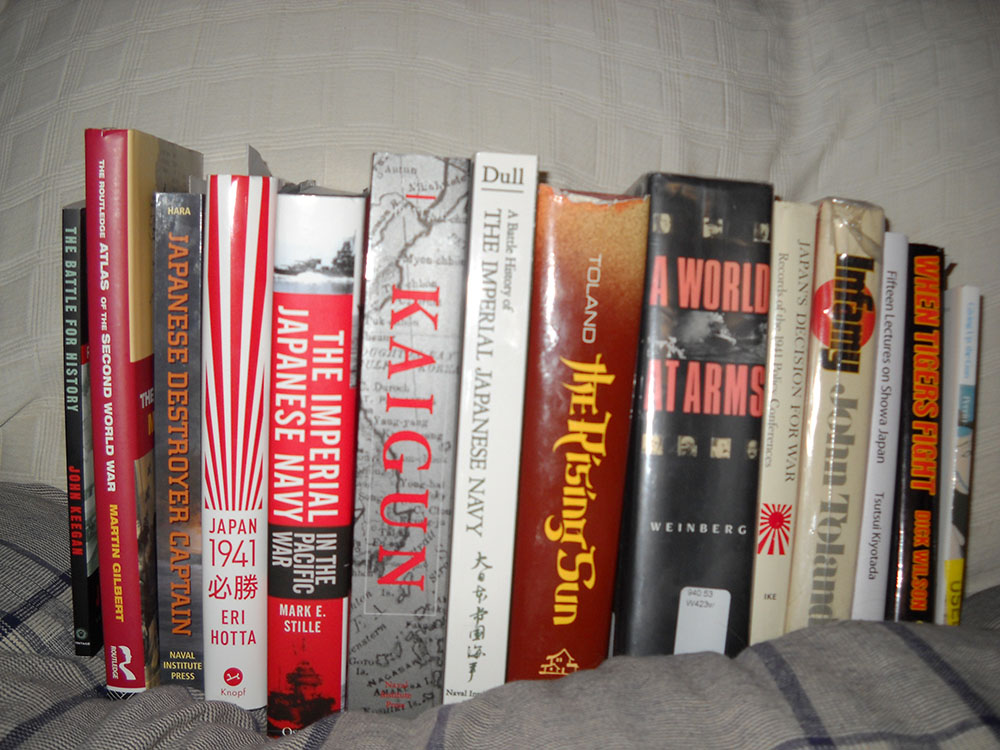 You can probably get a feel for what the topic is.
--G.
-><-
Benjamin D. Hutchins, Co-Founder, Editor-in-Chief, & Forum Mod
Eyrie Productions, Unlimited http://www.eyrie-productions.com/
zgryphon at that email service Google has
Ceterum censeo Carthaginem esse delendam.