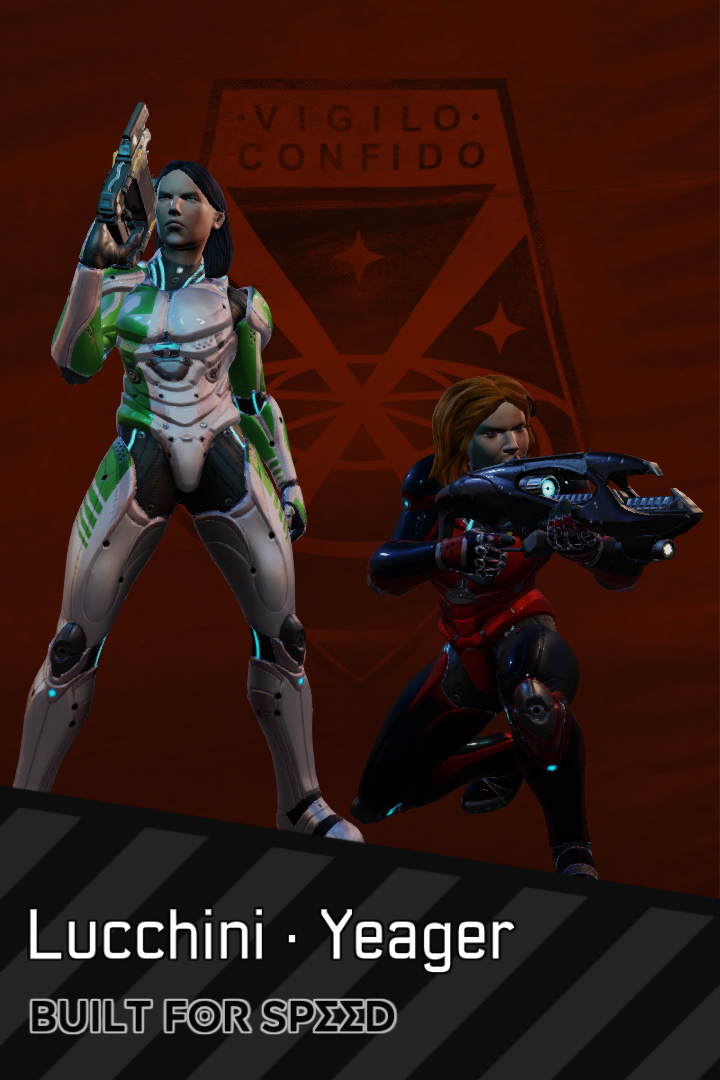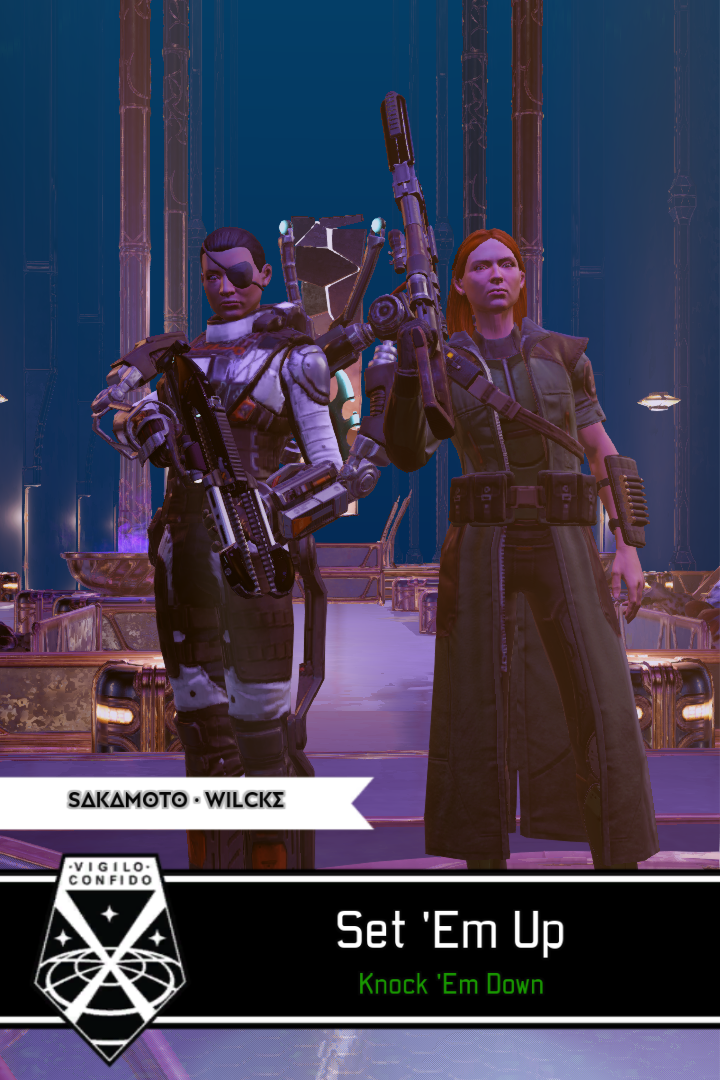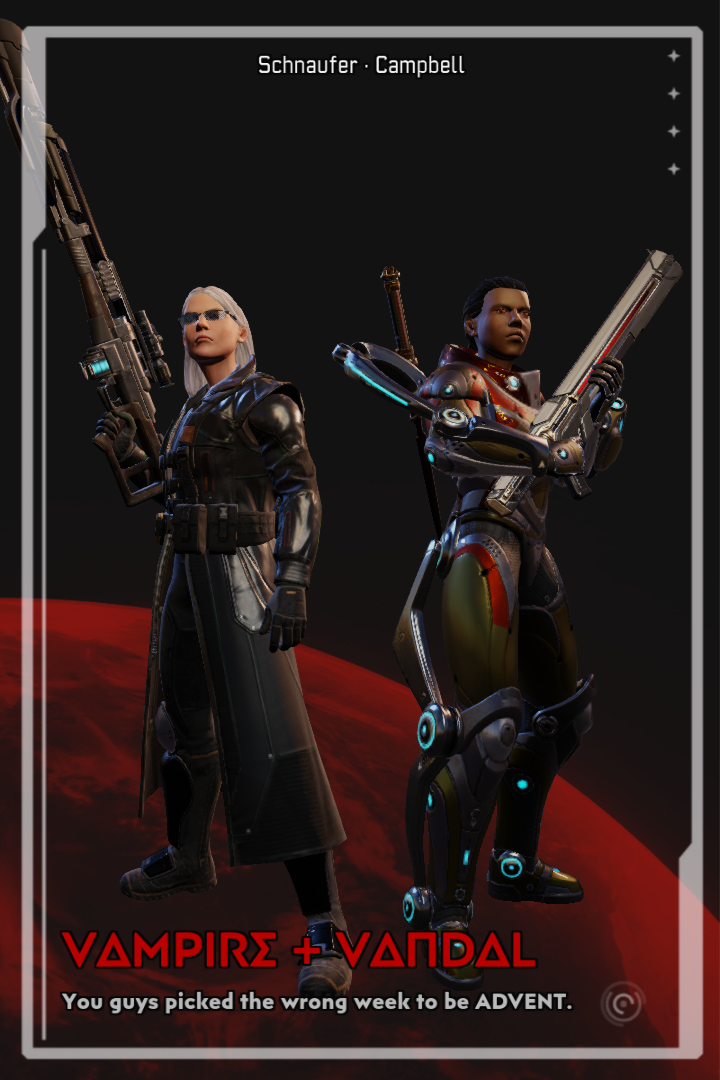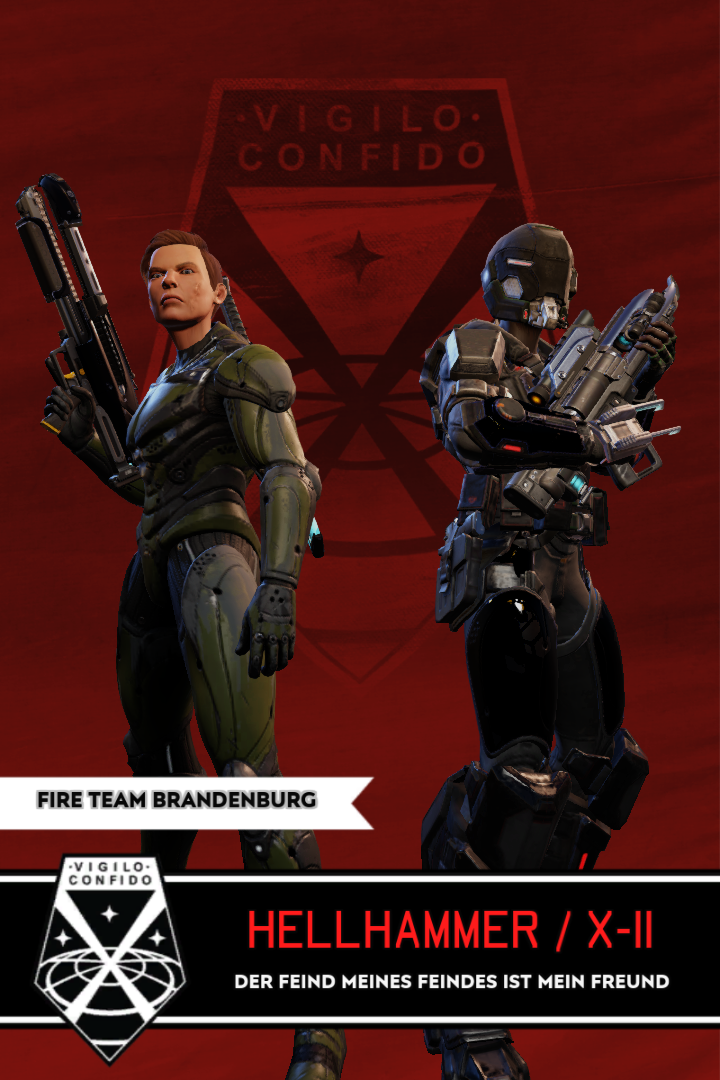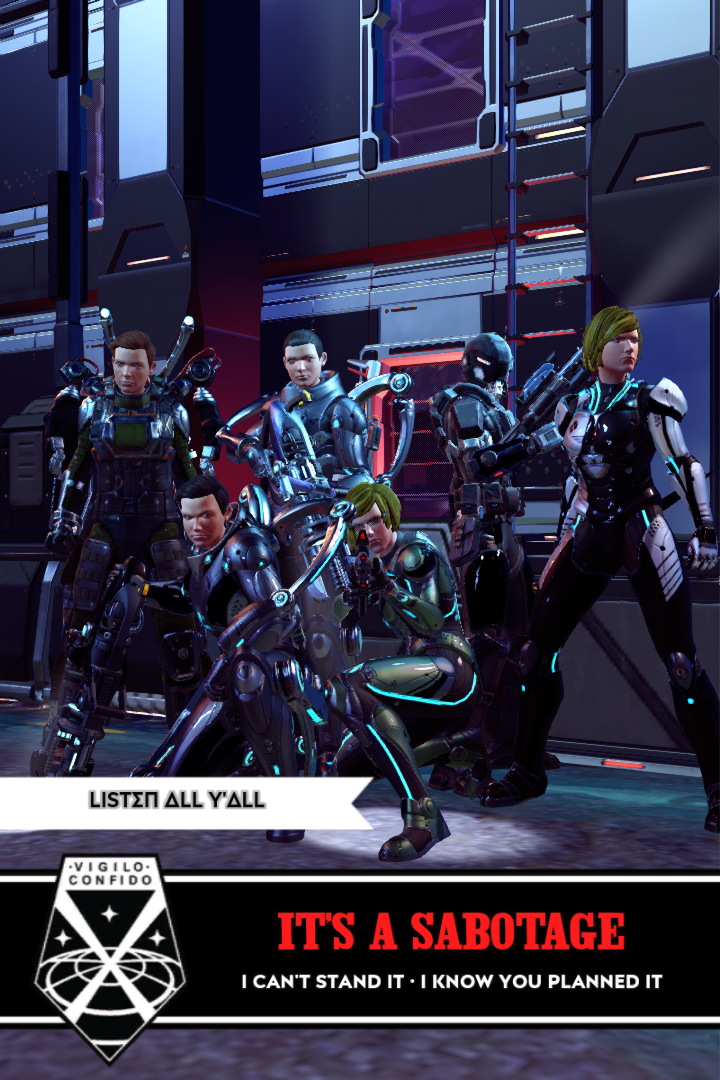 I'm particularly fond of the last one, which commemorates a Project Avatar facility raid. The squad roped out while the flare for the last alien reinforcement squad was on the ground, which I like to think means they dropped in and had just long enough to realize that XCOM was gone before they got blown up along with the building. Seeya later, shitlords!
--G.
"AC39 to Base. The facility is deserted. The only thing speaking is a computer."
"A computer? Let me hear it."
"Three... two..."