>And I'm trying to remember if you'd specified if Shmikazi's MM looks
>like Kanmusu Shimikazi?

I didn't before, because her Mental Model never appeared on-screen in Cantata, but yes, she does. Although she isn't rigged out or dressed in her canonical unform in this story. Someone would have remarked on that, I'm sure. :)

Oh! Yeah. In fact, I planned that scene long enough ago that I got an illustration for it and then kind of forgot about it. She's dressed like this.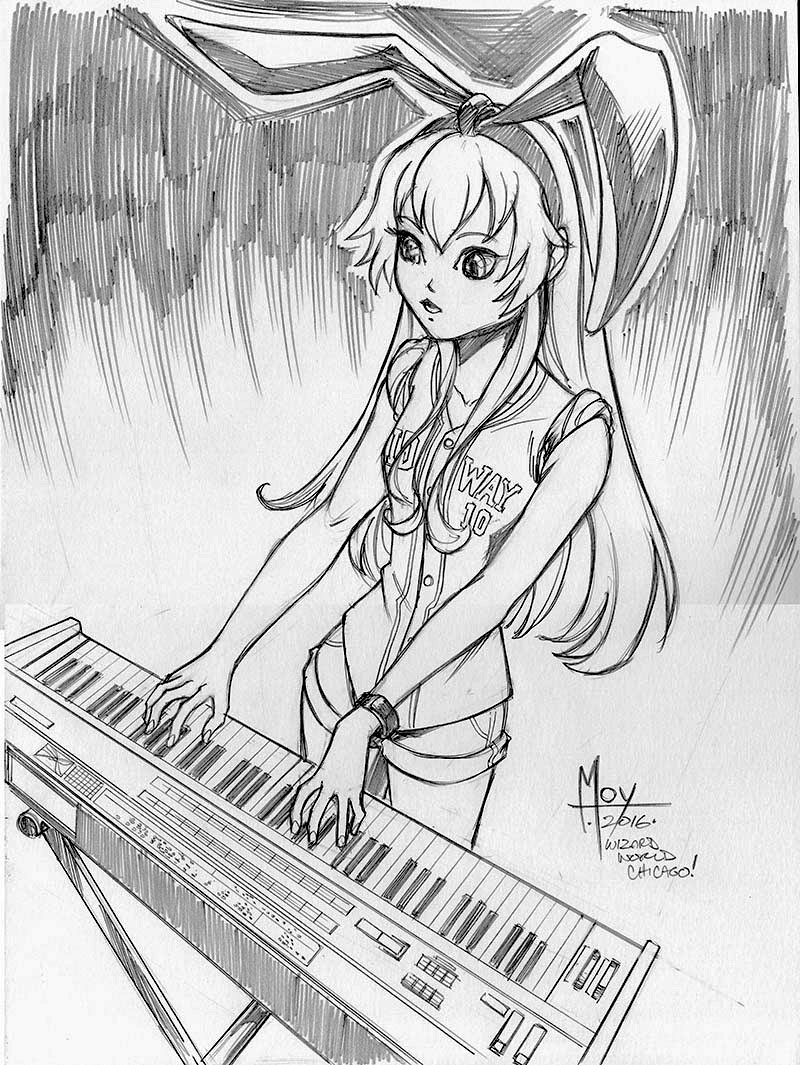 --G.
-><-
Benjamin D. Hutchins, Co-Founder, Editor-in-Chief, & Forum Mod
Eyrie Productions, Unlimited http://www.eyrie-productions.com/
zgryphon at that email service Google has
Ceterum censeo Carthaginem esse delendam.