>Sadly, no. The eyes can be removed from the tank though, as can the
>brain, actually.

The one with nothing at all in it except some bubbles gives me a great idea.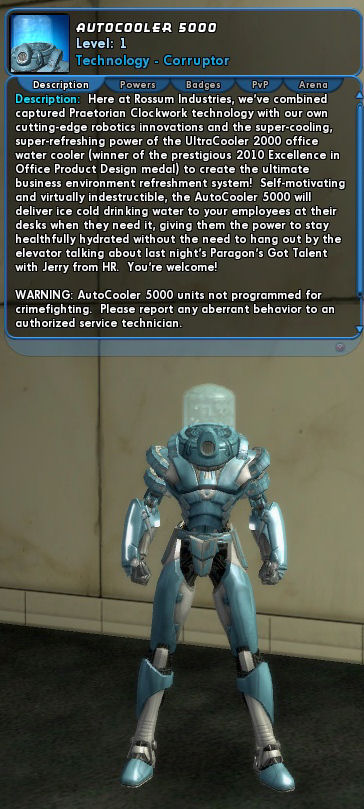 --G.
-><-
Benjamin D. Hutchins, Co-Founder, Editor-in-Chief, & Forum Admin
Eyrie Productions, Unlimited http://www.eyrie-productions.com/
Ceterum censeo Carthaginem esse delendam.