These decals are commonly found on lampposts, the backs of STOP signs, and such-like articles of street furniture around the Valhalla port district of New Yokosuka. Their source is unknown.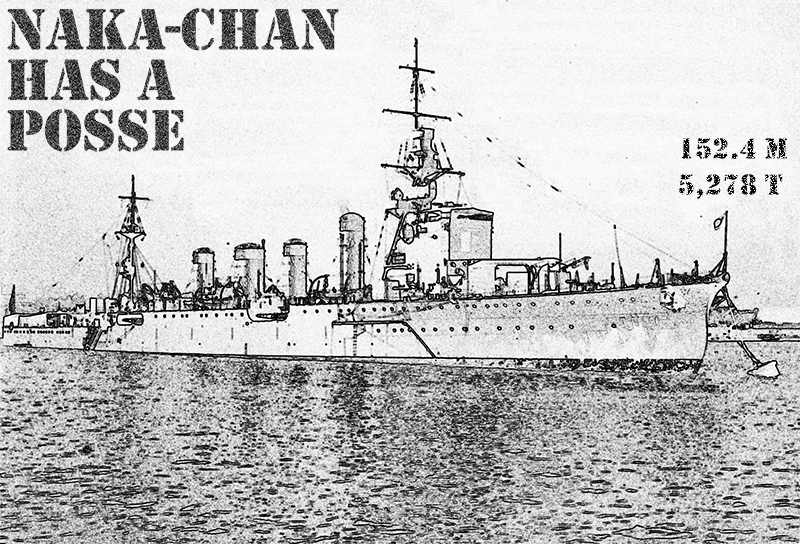 --G.
-><-
Benjamin D. Hutchins, Co-Founder, Editor-in-Chief, & Forum Mod
Eyrie Productions, Unlimited http://www.eyrie-productions.com/
zgryphon at that email service Google has
Ceterum censeo Carthaginem esse delendam.