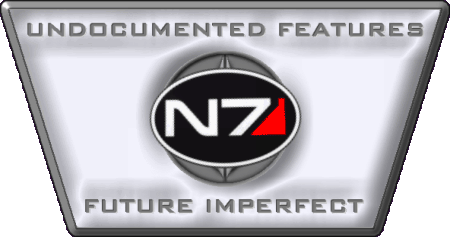 ---
Summer, 2406. The Earth Alliance has cracked down on internal dissent, closed its borders, and severed relations with the International Police Organization.
Behind the wall of this brand new cold war, something sinister is stirring. Fragmentary reports find their way to the IPO, whispering of unexplained mass disappearances, fruitless Earthforce investigations, and a coverup on the fringes of EA space. Unable to intervene directly without sparking an interstellar war, Chief Gryphon of the IPO needs a deniable asset. Someone with the tools and the talent to do a hard and complicated job behind enemy lines, the discretion to do it without starting a war, and the determination to see it through to the end, no matter how tough the going gets.
Someone like Virginia Shepard.
Back from the dead and ready for action, she's perfect for the job: unknown to Earthdome, unaffiliated with the IPO, and unafraid to get her hands dirty. But for a mission as tough as this, she'll need an army... or a really good team.
She'll need
Shepard's 11
An Undocumented Features Future Imperfect Limited Series
---
Act I: Collection Agency

Benjamin D. Hutchins
with Philip Jeremy Moyer and Geoff Depew

Act II: Shepard's Privateers

Benjamin D. Hutchins
with Philip Jeremy Moyer and Geoff Depew

Act III: Renegades of Paragon

Benjamin D. Hutchins
with Philip Jeremy Moyer and Geoff Depew
---
version 3.3 © 2001
Eyrie Productions, Unlimited
Benjamin D. Hutchins
E P U (Colour)