Occurs to me that there's no reason not to share these with the class. While developing the background for the Our Witches at War page, I ended up devising several variations on the standard Strike Witches magic circle. As noted in New Tricks, these circles vary from witch to witch in the canon, evidently based in the slightly different traditions taught in different countries (characters recognize particular circles as belonging to a Fusō witch, for instance, even though they don't know which specific one).

So: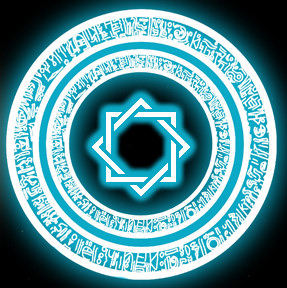 Fig. 1 Standard Fusō witch circle (with Seal of Melchizedek)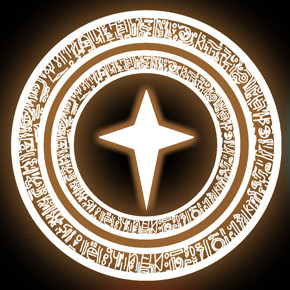 Fig. 2 Zetan "civilian" witch circle (with Star of Avalon)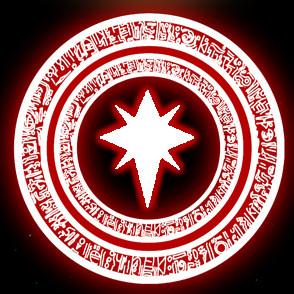 Fig. 3 International Police Organization witch circle (with "Pinard Star of Avalon")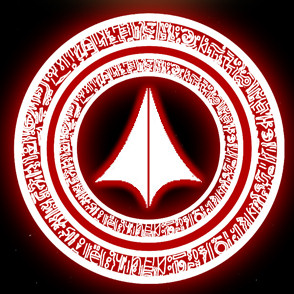 Fig. 4 Wedge Defense Force witch circle (with WDF Delta)
Figures 2 through 4 are hypothetical at this stage, since as far as we know there are no Zetan-trained witches in the Strike Witches style who belong to any of those three traditions... but that's what their magic circles would probably look like, if there were. :)
--G.
-><-
Benjamin D. Hutchins, Co-Founder, Editor-in-Chief, & Forum Mod
Eyrie Productions, Unlimited http://www.eyrie-productions.com/
zgryphon at that email service Google has
Ceterum censeo Carthaginem esse delendam.