LAST EDITED ON Dec-08-19 AT 00:21 AM (EST)

>Klink is adorable and precious and I love its little blobby clown
>nose.

You may be pleased to learn that I have captured one that is capable of growing to Colossal Size. I would include a screen shot of its discovery, but the mechanism for getting screen shots off the Switch seems to be a bit broken right now. Maybe later!

EDIT: Oh, it's working now. That's nice.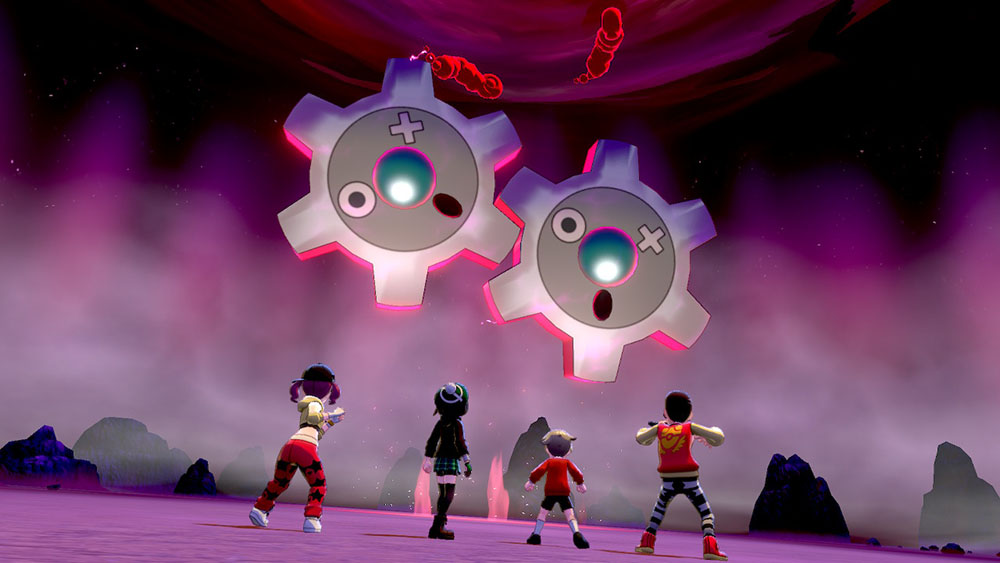 "The Choice is made! The Traveller has come!"
--G.
-><-
Benjamin D. Hutchins, Co-Founder, Editor-in-Chief, & Forum Mod
Eyrie Productions, Unlimited http://www.eyrie-productions.com/
zgryphon at that email service Google has
Ceterum censeo Carthaginem esse delendam.