Syd's made a new card to commemorate her completion of the Gym Challenge and advancement to the semifinals.

Actually, she made two. This is the one she ran off a bunch of copies of to give out to random people.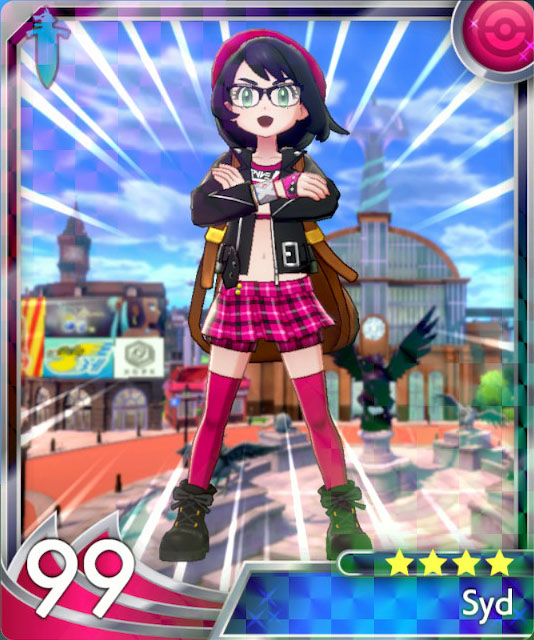 This one was... just for Marnie.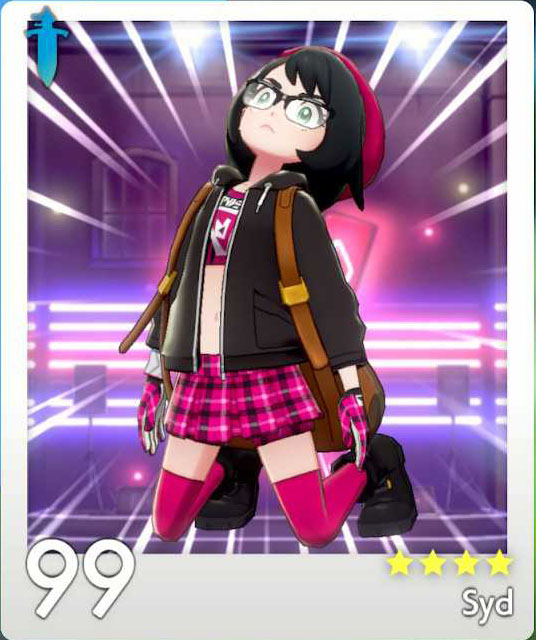 Now, I'm not saying she deliberately did this right before they faced off in the semifinals or anything, but I do maintain that psywar is a legitimate pokéfight tactic. :)
--G.
-><-
Benjamin D. Hutchins, Co-Founder, Editor-in-Chief, & Forum Mod
Eyrie Productions, Unlimited http://www.eyrie-productions.com/
zgryphon at that email service Google has
Ceterum censeo Carthaginem esse delendam.